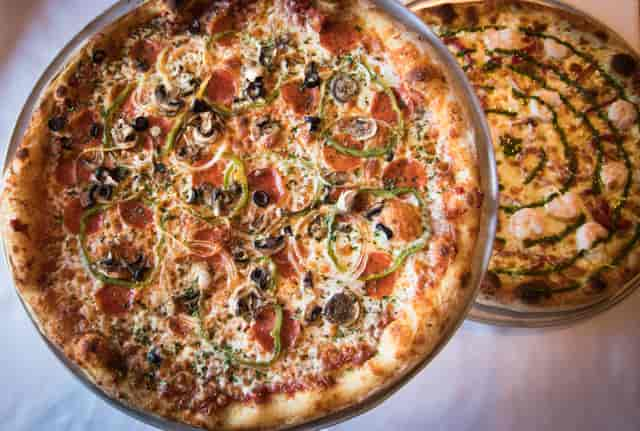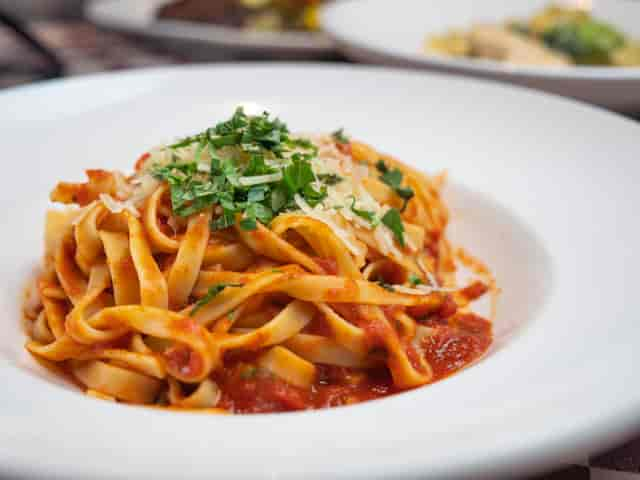 Catering
Holiday & Event Off Premises Catering
DiParma To Go is available to cater any off premise event. Corporate lunches, birthdays, family reunions and more, relax and let us do the cooking. Delivery available!
Become a VIP
Receive updates on special events, new menu items, menu reviews, and more!
Catering
Appetizers
(25 pieces to an order)
Entrees
Half pan 4-6 ppl / full pan 14-16ppl
Buffets
DiParma Complete Buffet
$20
Choice of Two Proteins, One Starch, One Vegetable,
Insalata, Rolls and Dessert
Add $3 pp for each additional entrée (min 10 people)
Chicken Parm
Eggplant Parm
Tenderloin Tips Marsala (add $3)
Baked Stuffed Haddock
Meat and Cheese Lasagna
Chicken Tortellini
Chicken Broccoli and Ziti
Chicken Marsala
Shrimp Margarita (add $2)
Shrimp Scampi (add $2)
Baked Stuffed Chicken
Pot Roast
Panko Haddock, Lobster Sauce
Panko Haddock and Shrimp (add $2)
Crab Stuffed Haddock
Baked Stuffed Shells
Sicillian Pork Chops
Baked Stuffed Manicotti
Chicken Picatta
Chicken Francesca
Chops Melanaise
INCLUDED WITH ABOVE
Pasta Marinara • Cheese Raviolis (add $1) • House Rice
Pasta Alfredo (add $1) • Steamed Broccoli
Mashed Potatoes • Vegetable Medley
Additional Items
Chafing Dishes - $3
Tablecloths - $1
Plastics/Plates - $.25
Drop Off Delivery -
Within 4 Miles (before 4 pm) $25
Outside 4 Miles (before 4 pm) $50
Within 4 Miles (after 4 pm) $15
Outside 4 Miles (after 4 pm) $25
Drop Off Set Up (anytime) - $50
Catering Inquiry
Tell us about your event and we'll get back to you soon!